Gutters Fascias Soffits & Cladding Cleaning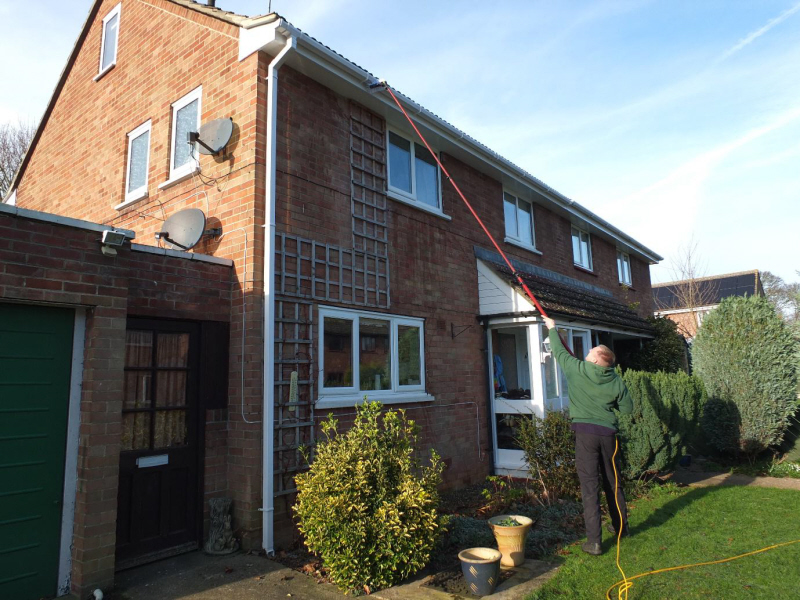 BLOCKED GUTTERS?
Gutter cleaning for all types of residential and commercial properties, so for commercial gutter cleaning or residential gutter cleaning call us.
We are experienced in gutter cleaning and maintenance, and we can therefore help you with all your guttering needs.
If you have blocked gutters then look no further than Eclipse Cleaning.
We can provide a reliable service to have your rain gutters running like they should be… in no time at all.
We operate within a 15 mile radius of Nocton in Lincolnshire. Some of our regular areas are – Walcot, South Kyme, North Kyme, Scopwick, Kirkby Green, Timberland, Digby & Rowston